International Conference on Catalysis, Chemical Science and Technology 2023
HYBRID
Time: Nov 8th-10th, 2023; Place: Singapore
Reserve A Slot
Welcome Remark
On behalf of the organizing committee, we warmly welcome you to join in the International Conference on Catalysis, Chemical Science and Technology 2023 (ICCST 2023), which will be held during Nov. 8-10 (Wed-Fri) in Singapore with hybrid format.
ICCST 2023 includes plenary forum, 30 breakout sessions, as well as poster exhibition in the three-day scientific program. The main topics include Metallic Catalysis, Photocatalysis, Homogeneous Catalysis, Organic Synthesis and Chemistry, Analytical Chemistry, Chromatography, Spectroscopy Technologies, etc. This global event is a worldwide gathering of academicians, scientists, researchers, chemists, engineers, catalysis professionals, industry experts & and decision makers, and students to share and discuss the latest advancements in the field. We look forward to welcoming the participants to this exciting conference in the fascinating and intellectual environment of Singapore.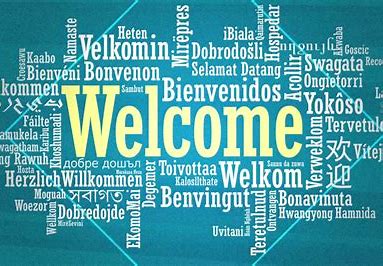 About Singapore
Though physically small, Singapore is an economic giant. It has been Southeast Asia's most modern city for over a century. The city blends Malay, Chinese, Arab, Indian and English cultures and religions. Its unique ethnic tapestry affords visitors a wide array of sightseeing and culinary opportunities from which to choose. In addition, Singapore offers luxury hotels, delectable cuisine and great shopping. The island nation of the Republic of Singapore lies one degree north of the Equator in Southern Asia. Because of its efficient and determined government, Singapore has become a flourishing country that excels in trade and tourism and is a model to developing nations.
More
${ data_list.title}